Luxury Inpatient Rehab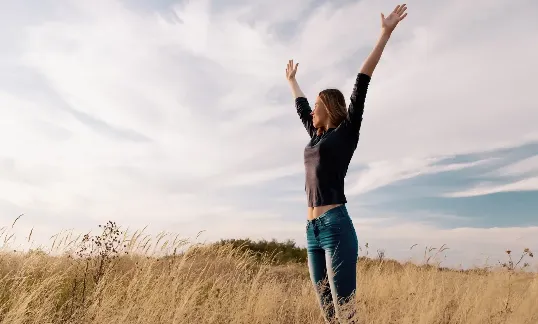 Red Hill Recovery is the premier luxury rehab center for substance abuse disorder and mental health issues. We offer a comprehensive range of recovery services including medical detoxification, therapeutic interventions, treatment planning, group and individual counseling, relapse prevention strategies, family therapy sessions and discharge planning.
Inpatient treatment is an important part of the recovery process as it helps individuals build a strong foundation for lifelong sobriety. In this program, clients have access to 24-hour medical care and support around the clock from our dedicated staff members. The goal is to provide a safe and secure setting while individuals learn how to manage their symptoms in order to effectively cope with life's everyday challenges.