The professionals at Red Hill Recovery provide high quality Chemical Dependency Treatment to individuals in Louisiana and throughout the United States. Red Hill offers care for female and male adults (18 and older) faced with the challenges of alcoholism and drug dependencies.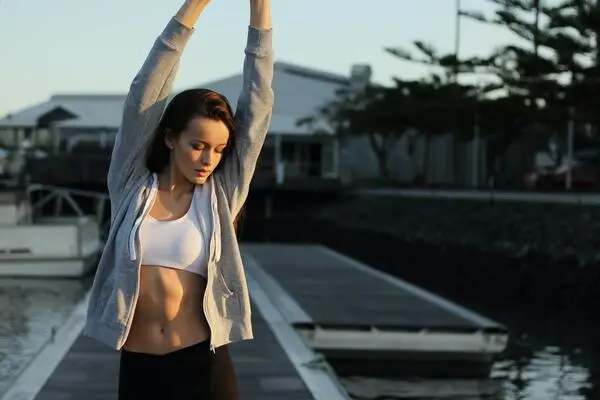 Our treatment team has years of experience with recovery and treatment of addictions along with treatment for guests afflicted with coexisting psychiatric disorders. The staff at Red Hill includes an addiction medicine physician, psychiatrist, psychologist, certified substance abuse counselors, master's level social workers, and a comprehensive nursing staff.
At Red Hill, we believe that addiction is a primary drive that must be managed through education, cognitive restructuring, emotive therapies, and the experience of learning to live addiction free. With our 5:1 guest/therapist ratio, they begin to unearth the issues that drive their addiction and learn how to halt the addictive response. In doing so, guests begin to recover from the shame and guilt that surrounds their illness and learn how to relate to self and others in healthier ways.
The goal of treatment for every guest who enters Red Hill is that they are given every opportunity to develop the coping skills necessary to build a long term, self-sustaining recovery based on abstinence from alcohol, drugs and other mood- and mind-altering addictions.

Your Journey To Recovery Begins Today – Red Hill Recovery Center in Louisiana
Our inpatient treatment program combines various treatment approaches to provide you with a holistic recovery experience.
Call Today 318-402-0000